Acupuncture at Brannigan Chiropractic Center, PC
When pain is persistent, finding relief that lasts is what you want and need. A natural solution that doesn't create unpleasant side effects. As part of our holistic approach at
Brannigan Chiropractic Center, PC
, we incorporate acupuncture into our care plans.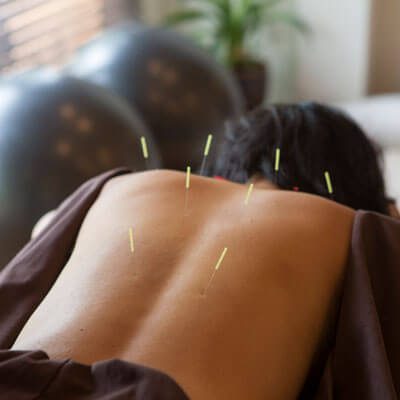 How Can It Help Me?
Offering relief without drugs or surgery, acupuncture has greatly increased in acceptance worldwide. It provides results for many of the same conditions as chiropractic. Many are surprised to find it's virtually painless.
Acupuncture also promotes blood flow throughout the body. Circulating blood delivers oxygen, nutrients, immunity boosts, hormones, anti-inflammatories and more to the cells that need it. When blood flow is diminished as a result of trauma, the body is unable to maintain good health.
Dr. Brannigan is a certified acupuncture practitioner in Illinois. Not only will you receive the quality care you deserve, your treatments may be eligible for coverage under insurance. Speak with one of our knowledgeable staff members to verify your coverage.
WHAT TO EXPECT

What Is It?
Acupuncture is a centuries-old system of healing. One of the ancient medical arts originating in China, very fine needles are applied to release stress in the affected area. When acupuncture is used in conjunction with chiropractic care, patients experience better results in a shorter period of time.
Acupuncture is a safe and effective therapy for all ages. It helps with pain relief, stress reduction, headaches, scar tissue reduction, inflammation, gout, fertility issues and more. We use it to restore as much energy as possible around the body, enabling it to heal itself.
Find Out More Today
Acupuncture is one of the therapies used to reduce pain and suffering. Our goal is to always provide you with compassionate, quality health care and get you on the road to better health. Contact us today to book your appointment, we're here to help you!
---
Acupuncture Orland Park IL | (708) 966-4413