Auto Accident Injury & Trauma Rehabilitation at
Brannigan Chiropractic Center, PC
Start the Healing Process. Call Today!
Having a health assessment done right after an auto accident is important. Even mild symptoms can be evidence of underlying problems that need to be addressed. Chiropractic is one of the only specialties specifically designed to address your injury or trauma site. Permanent injuries occur in crashes that surgery cannot correct.
BOOK TODAY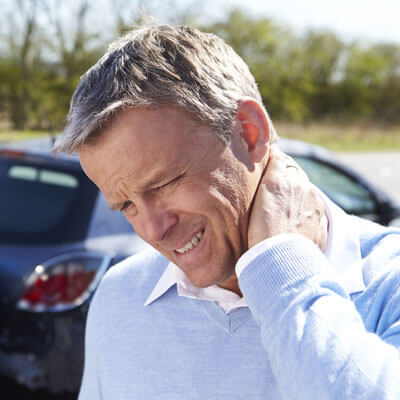 Auto Accident Care
After the crash, joints may become unstable, and ligaments can be overstretched. This ligament laxity can lead to increased arthritis, more scar tissue, and more neurological damage, if not treated soon after the accident. Chiropractic care positions other joints to help stabilize those injured, or not working as well as they should. We accept lien insurance; restoring health should be your only concern.
The most common injury in car crashes is whiplash, with a force going through the joints that's up to 2,000% more than slipping and falling, or a sports injury. The spine accelerates, both forward and reverse, pushing the head down until the chin almost touches the chest, and then snaps backward to impact the head rest. Dr. Brannigan is certified in Whiplash and Mild Traumatic Brain Injury and has the expertise to help you heal.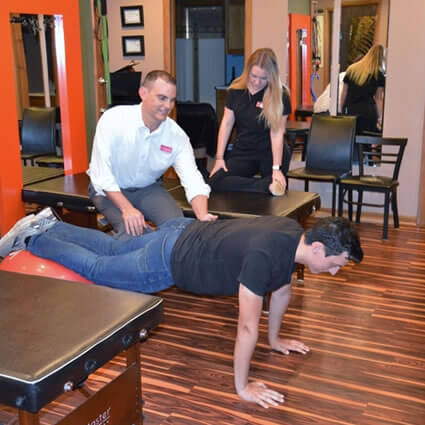 Trauma Rehabilitation
Whether your injury is from a car crash, falling from heights, or playing sports, suffering trauma can affect your spine and nervous system. Chiropractic gets all the joints involved; rehabilitation strengthens and restores function to the whole body.
Rehabilitation exercises are designed to stabilize injured joints, and prescribed based on the patient's condition. They may focus on one or several joints simultaneously, depending on the patient and their treatment goals.
Any kind of trauma or injury can prevent your muscles from working the way they need to. Training your muscles to function properly after injury is imperative. After a course of rehabilitative exercise, your body can better cope with the demands of daily living.
Regular adherence to your exercise regime is a good practice. Continued chiropractic care will ensure the most optimal level of health and wellness going forward.
Book Your Appointment Today
Contact Brannigan Chiropractic Center, PC to get started. We'll take care of your claim; the only thing you should concern yourself with is getting better.
---
Auto Accident Chiropractic Orland Park IL | (708) 966-4413